Mantra for Mankind's Survival? Care for the Environment!
Jap Ji said it so!
500 years ago!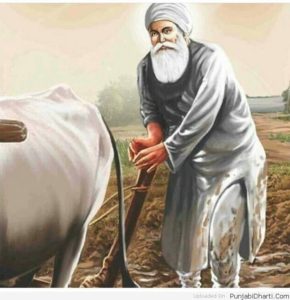 Remember! Jap Ji the first Bani in Nitnem, not only forms the foundation of the Sikh faith, it is a Mantra for Mankind's Survival in the 21st century.
Jap Ji consists of the Mool Mantar, an opening Salok, a set of 38 Pauris (hymns) and a final Salok. To prove it right; Take the final Slok for instance and see how it justifies the title. Slok "pavan guroo paanee pitaa maataa Dharat mahat …" is pretty self-explanatory, which means, "Air the Guru; Water, the Father; and Earth, the Great mother. . ."  Guru Nanak reminded us more than 500 years ago!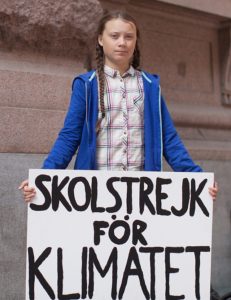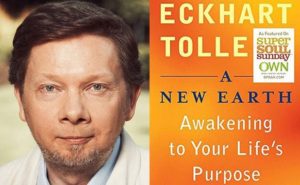 Today five hundred years later same message is being echoed by such modern day thinkers ranging from Eckhart Tolle in "The Power of Now," to a Swedish school going girl Greta Thunberg to me who wrote a Punjabi poem "Umber di Shehzadi de Naa" . Young Greta is nominated for Nobel Peace Prize 2019.
Born 3 January 2003, Greta Tintin Eleonora Ernman Thunberg  is a Swedish activist who, at age 15, began protesting outside the Swedish parliament in August 2018 about the need for immediate action to combat climate change. On September 13, 2019, she spoke at a climate protest outside the White House in Washington, DC. She launched a school strike that inspired millions to join her "Fridays for Future" Movement. Experts are cautious, but bookies are tipping the 16 year old climate campaigner young Greta for the Nobel Peace Prize year 2019.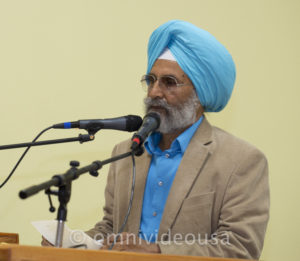 I echoed Baba Nanak's message 50 years ago when I wrote a Punjabi poem, "Umber di Shehzadi de na . .. Published in my poetry book 'Diva Bale Samundron Paar'. My son Navdeep Singh Dhillon who is a Prof. teaching English Creative Writing,  helped me record in my own voice making in to a music slide show with English sub titles and posted on you tube a few years ago.
You may have watched this music slide show before. Check it out again at the link below, contemplate on what is going on and as usual leave a comment if you like.
Check it out at: