'PARVAS VICH PUNJABI SABHIACHAR ATE BADLDE PARSANG'
I take pleasure in posting this short video of the condensed version of my paper titled 'PARVAS VICH PUNJABI SABHIACHAR ATE BADLDE PARSANG.' This was one of the 19 papers presented by distinguished scholars at the Vishav Punjabi Conference held recently in Fresno, California. Full text as published courtesy Quomantry Amritsar Times and 'Seerat' magazine is available at:
http://www.amritsartimes.com/%e0%a8%a…
http://theseerat.com/july2016/#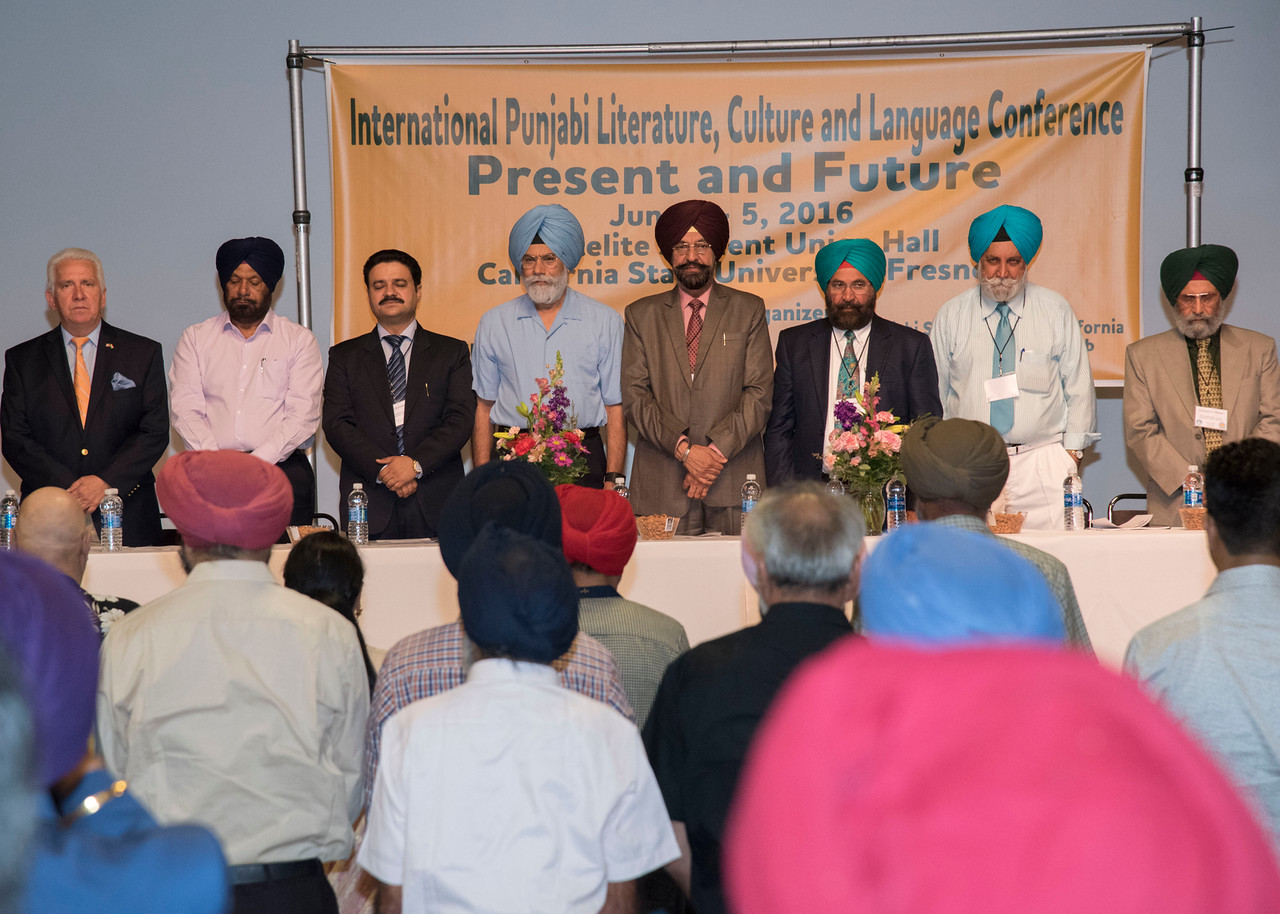 Vishav Punjabi Conference on Present and Future of Punjabi Literature, Culture and Language  in the Diaspora was successfully held for the first time in Fresno, California on June 5 and 6, 2016.
Organized by the International Punjabi Literature Academy- California, Punjabi University, Patiala- Punjab and the Sikh Council of Central California, the Conference was well attended.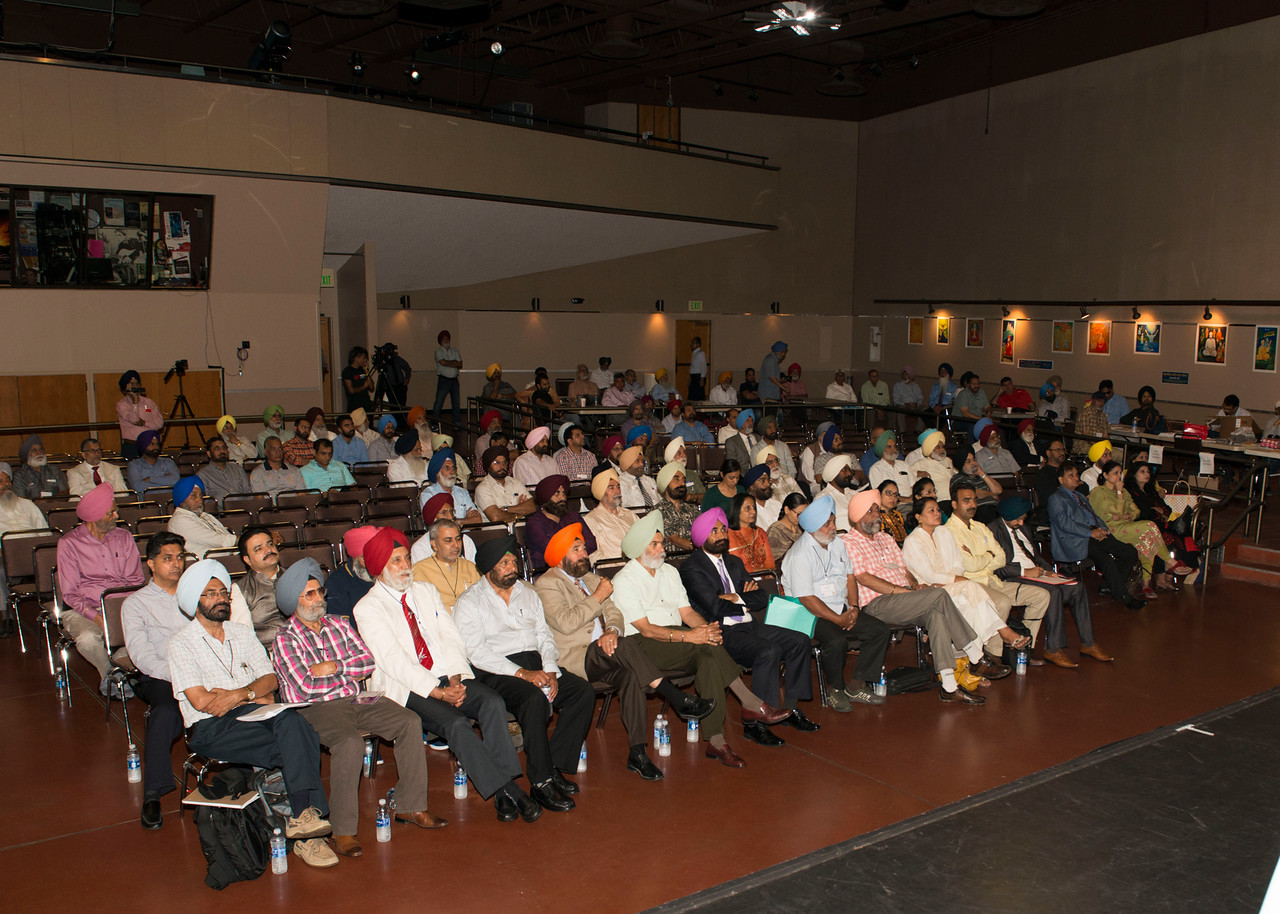 The conference was sponsored by Charanjit Singh Batth, who is an Agricultural Entrepreneur and community leader based in the central valley California.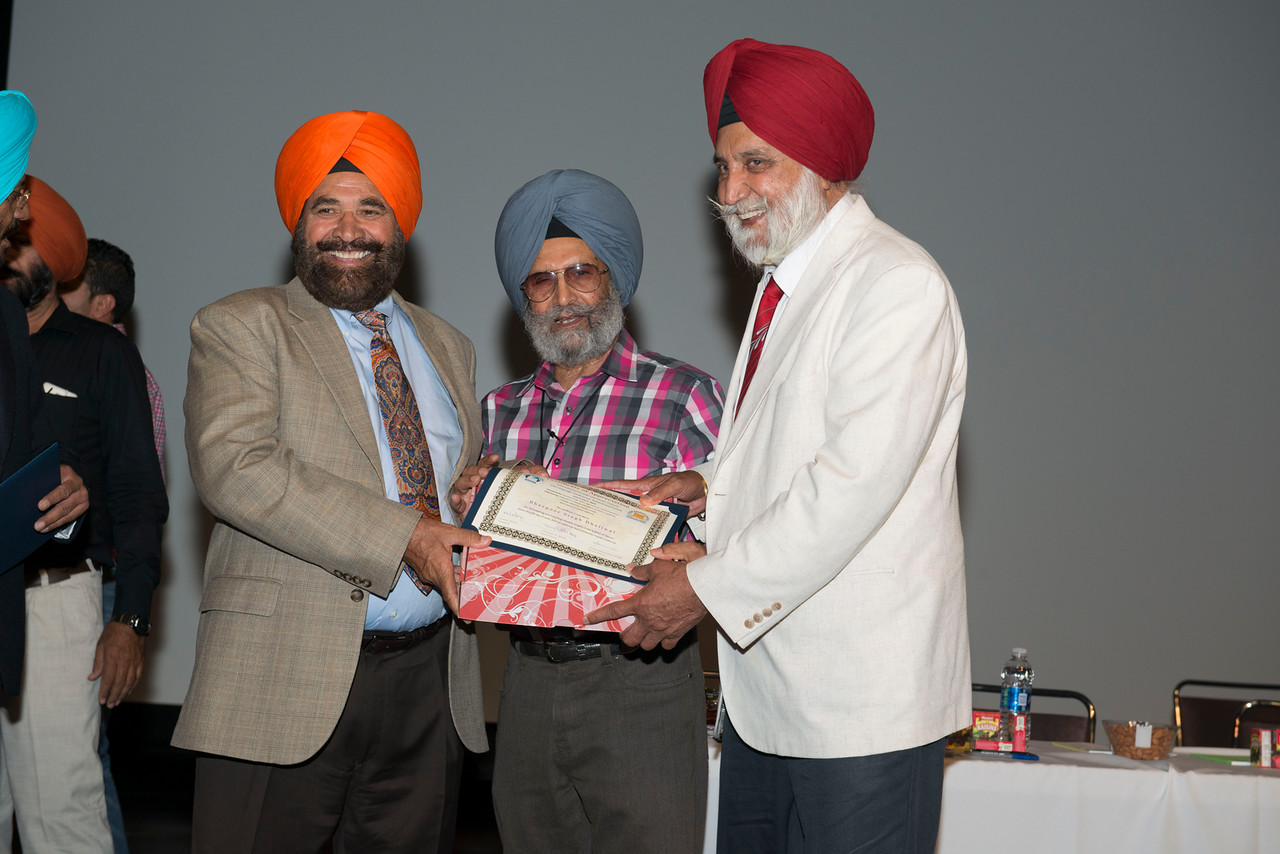 The venue was Satellite Student Union Hall, Fresno State University at 5241 N. Maple Ave, Fresno, California. Total 19 papers written by scholars coming from a variety of specialty backgrounds and countries were presented that included India, Pakistan, Canada and America. A final report in the form of a published book is under preparation by Prof. Gurumel Sidhu and will be available shortly.